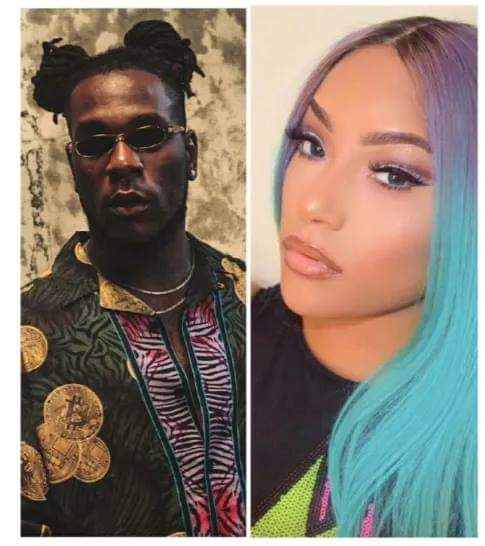 Stefflon Don and Burna Boy Nigeria Attract Our Attention: Spark Dating ?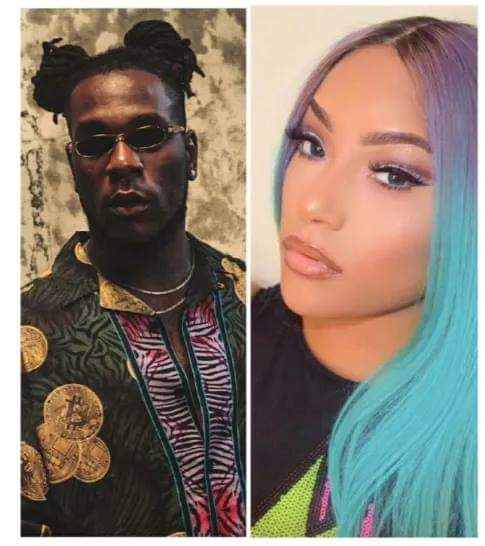 Nigeria Afrobeat singer is rolling with British Stefflon Don as
the pair reportedly hit up new relationship. Stefflon seen on serious
with the On The Singer but 'he ain't hit yet'.

There has been a
cozy in between the different two Continent artists. A short clip where
shared online depicting Burna and Don but Steff appears to be sleeping
in
the clip.
Don't Miss: Lil Wayne Boycott BET Awards With Nicki Minaj And BET Goes On Knees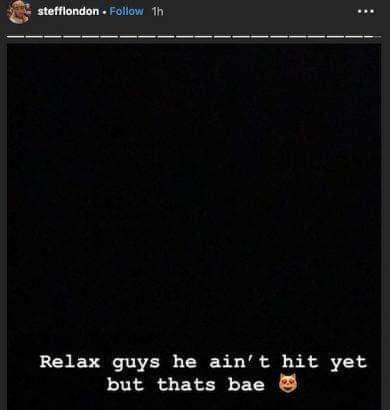 The curvy Steff also shared her opinion about the video saying "Relax guys he ain't hit yet, but that's bae,"
News