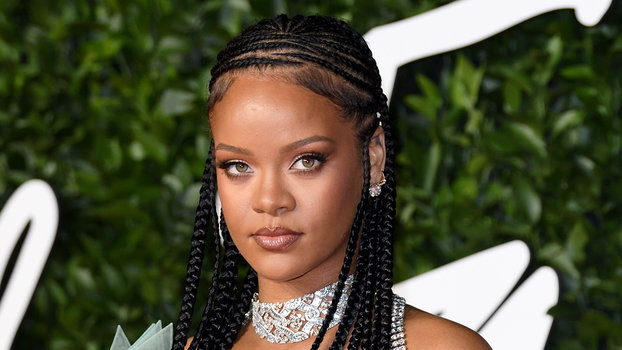 Rihanna R9 Won't Hit This Month; Hopefully March ?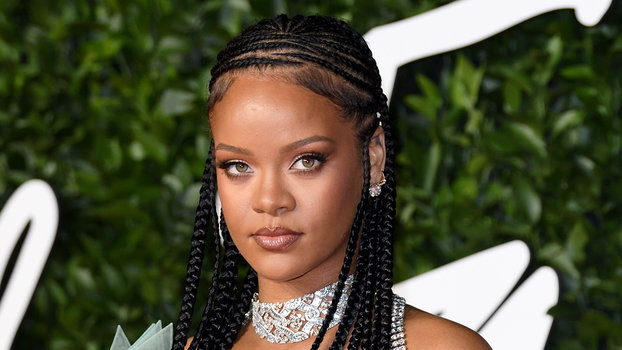 R9 and it's unpredictable release turned widespread headline last year for being inconsistent. Seriously, Badgalriri ninth studio record is denying most people their avid after we all have patiently kept ourselves waited yet not even her addicted fans are giving up since the album releasing date continue to revolve without official stamp.
The possibility for us her fans streaming the project last year got terminated following her post were she posted she's the only one listening to R9. Although last month and according to our survey, about 50% of her fans regain access on streaming platforms partly due to Rihanna R9 album getting release in January since all her December promises is a little of awareness on due debut album.
While some media outlet hunts on restriction keeping the album locked up in studio, source then revealed to Amahiphop about Rihanna R9 stautus. Rihanna album won't exist 2020, it stick in and will be in store sooner or later. she's still busy working on this month till next. Well this still left us waiting for R9 till next month and it's simply turning over anticipated but streaming the album in future has been what fans have decided to and keep on honing focus while the album fascinates continuously.
Amahiphop can prove it against the album and RiRi. She's only practicing incite reaction which she had last year of course her fanbase isn't keeping this nonechalant reaction and made sentiments to make sure the album come to light. Loz, she's being antagonise to us. From recent interview with
Entertainment Tonight
, Rihanna mentioned more about her ninth studio album. "I like to antagonise my fans a little bit. Well, they antagonise me, too! So they get it right back," she said.
About Author
Links, a co-founder of Aswehiphop, has been dedicated to the platform since its inception in 2019, overseeing the curation of artist songs and features compilations.
News