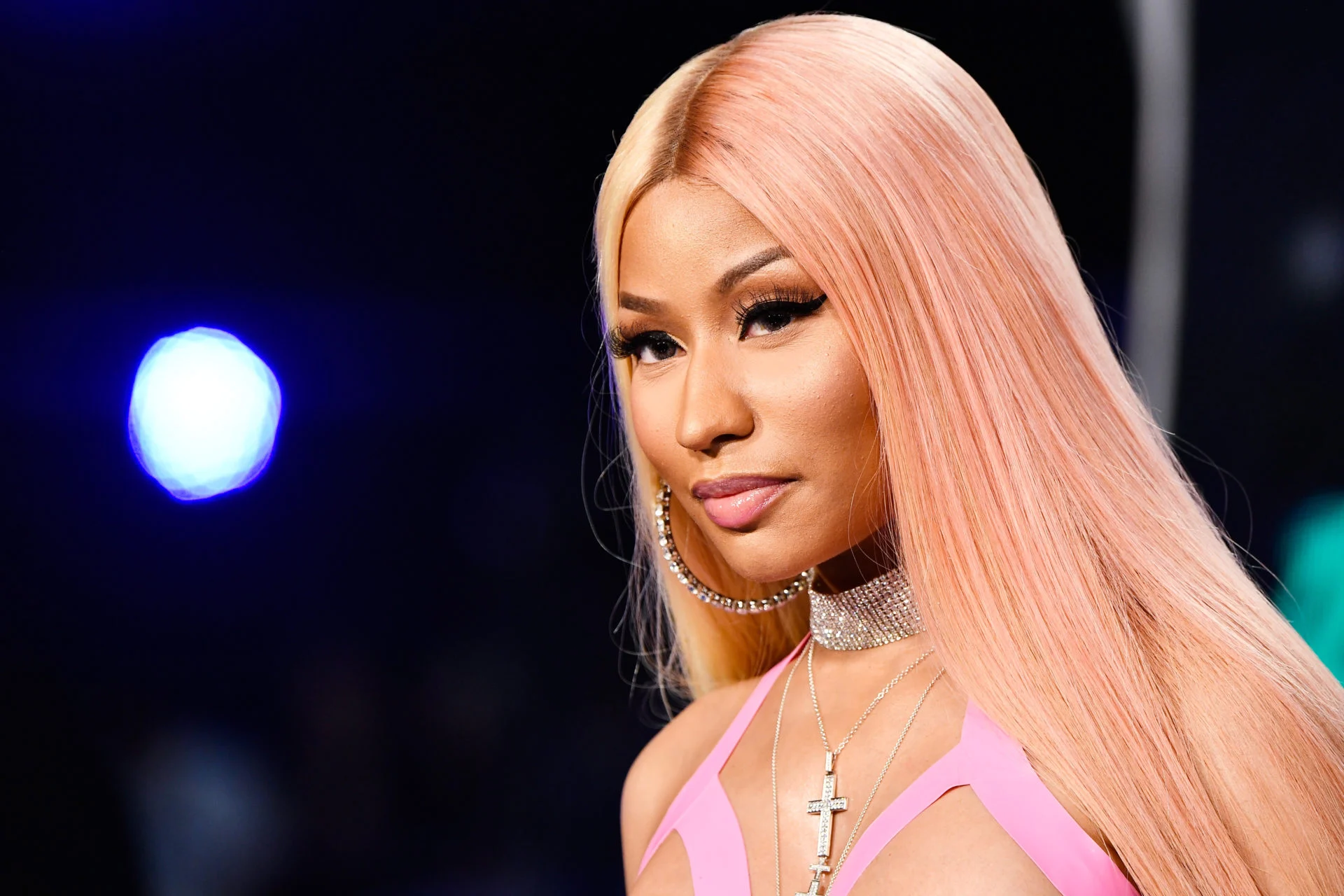 Nicki Minaj Reveals 2023 Album and Plans
2023 is something every fan of Nicki Minaj wants her to deliver a new project and do more in continuing to prove her goat. Sure, Nicki has plans for this year.
Nicki Minaj's plan has always been eager to drop a new album, go on tour, take care of her family and then retire. She has been threatening herself since 2019 with retirement which was one of her major plans.
Last year Nicki Minaj had an interview where she spoke about family responsibilities, especially motherhood which she's into right now.
She has a big plan like putting out a full-length project just like the way she did in 2018 using her Queen Album. Nicki Minaj was convinced after she put out Super Freaky Girl that got her No. 1 on Billboard Hot 100.
That was last year though. The song, according to Nicki Minaj it made her to work more on a full-length project which will definitely make hit 2023.
During the conversation she had with Jada Pinkett Smith for Interview Magazine, fans enjoyed it because Nicki Minaj has always had plans that she's about to explore.
However, Nicki Minaj has not announced any album title since the release of her 2018 project. But some of her released singles have been keeping fans readying for future projects.
There was no album last year, but Nicki Minaj was able to join Aswehiphop's top compilations which also featured Lil Wayne, Drake, Lil Baby, Kanye West and more.
One of the biggest plans of Nicki Minaj that later didn't happen was her plan to attend the 2023 Grammy Awards show. One these interviews she had last year was her appearance with E! News.
She was asked if she would attend the Grammys if she were nominated, Minaj responded, "Yeah, why not? I'm not a coward."
"I feel like I am in a really good space and therefore, why not?" she continued. "Why not put on a beautiful dress and cover my big boobs and show off my big old butt. Why not go and flaunt it?"
Let's wait and see Nicki Minaj 2023 plan come to reality, especially new album and tour are most needed.