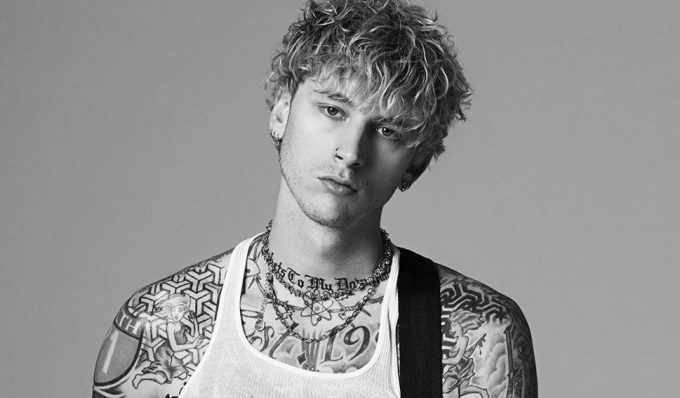 Machine Gun Kelly 'Tickets To My Downfall' Album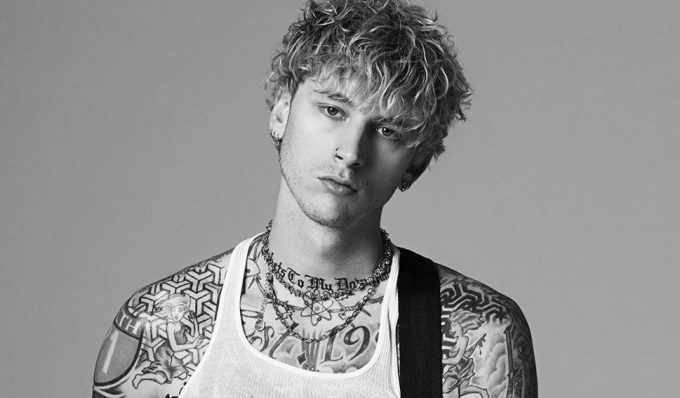 Machine Gun Kelly new album feature new tracks, about 15 songs can be streamed from the album with some features assisting the Tickets Yo My Downfall project. This album, already the cover explained more about the album title , showing the Rap Devil rapper falling downward.
As you are about to stream it same this month on 25 as announced on Instagram, below is the tracklist from number one song Tickets To My Downfall to Play This When I'm Gone. Which serve as the last track from the album. But also remember that MGK has dropped two song before this album which includes My Ex's Best Friend and Concert for Aliens and you can check them below.
MGK Tickets To My Downfall Tracklist
1. tickets to my downfall
2. kiss kiss
3. drunk face
4. bloody valentine
5. forget me too ft. halsey
6. all I know ft. trippie redd
7. lonely
8. WWIII
9. kevin and barracuda (interlude)
10. concert for aliens
11. my ex's best friend ft. blackbear
12. jawbreaker
13. nothing inside ft. iann dior
14. banyan tree (interlude)
15. play this when i'm gone
News