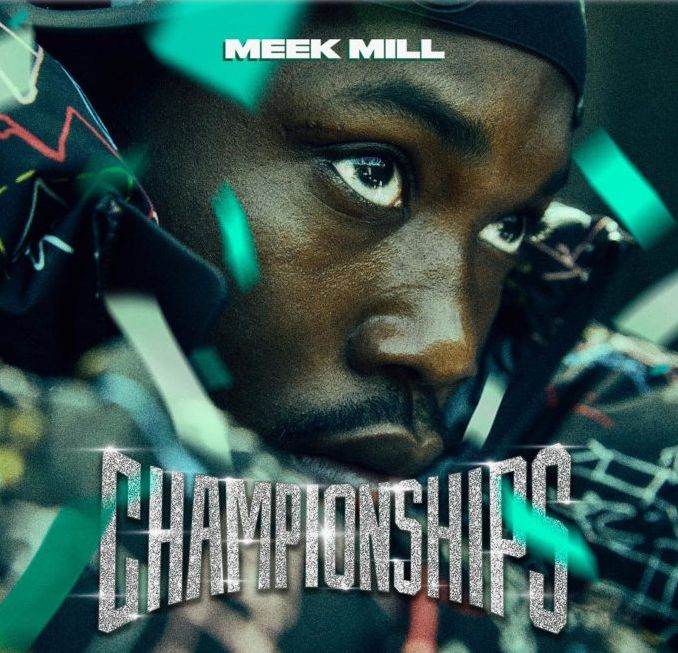 MEEK MILL RELEASES NEW ALBUM 'CHAMPIONSHIPS' FEAT. JAY-Z, DRAKE: STREAM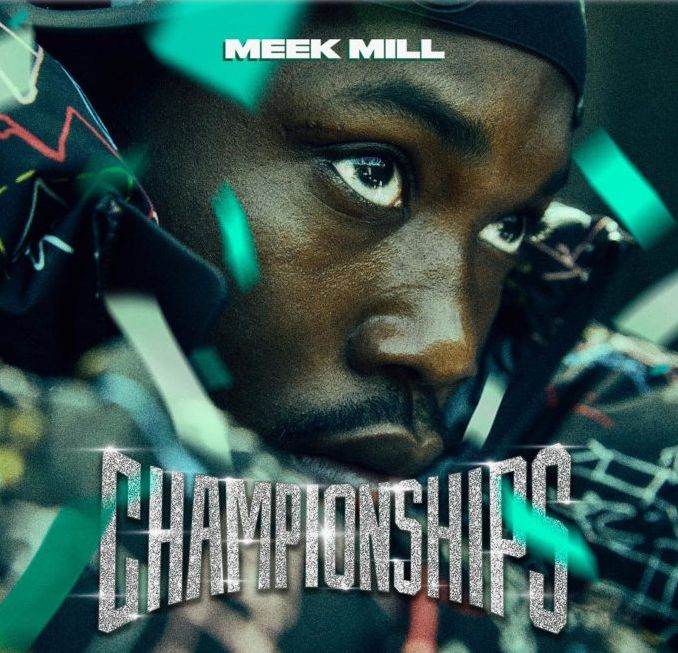 After having a long beef with his Nicki Minaj yet the rapper still stand out to drop his new album even after his jail period. Meek Mill is one of the Top game rappers and since his last album show up as Wins & Losses last years the rapper and his convict was truly battle but finally he confer himself by justifying he is still the Mill we know and then came back with CHAMPIONSHIPS.


The new album is compile of prestigious hip-hop community although CHAMPIONSHIPS didn't welcome Nicki Minaj his ex but dragged her rival on a single On Me. CHAMPIONSHIPS album feature his positive supporters who accompany him out from the jail.
Stream: Cardi B Debut Her Long Awaited "Invasion of Privacy Album"
Rick Ross, Jay Z, Drake one of his long foes, Fabolous, Future, Young Thug, Kodak Black, 21 Savage just to mention. Stream the full album below feat. Ella Mail and more. About 19 tracks in CHAMPIONSHIPS album.

Albums