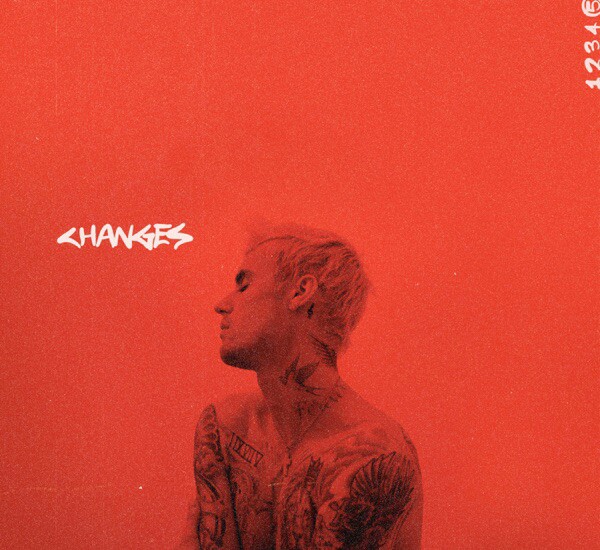 Justin Bieber Revealed Official Album Name "Changes" and Shares Tracklist Feat. Post Malone and More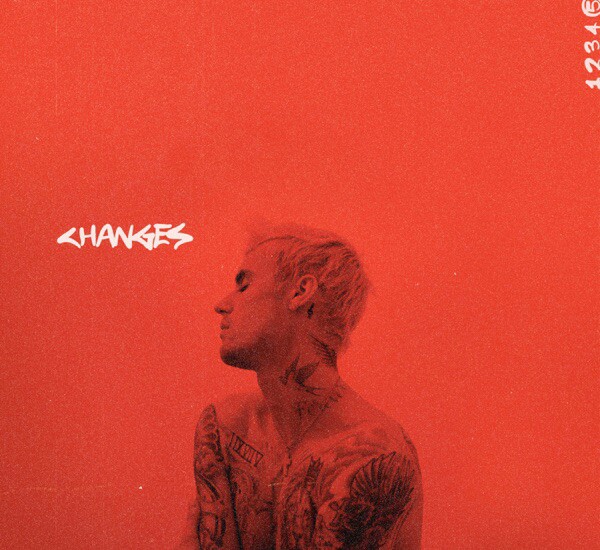 Justin Bieber will release his Changes album this month and has shared the tracklist for his upcoming album.
The album is titled Change and from the tracklist you can see artist like Post Malone, Travis Scott, Summer Walker, Kehlani, Quavo, Lil Dicky and Clever.
Currently, Justin Bieber has released songs like Yummy, Yummy Remix and Get Me. Others will now follow up from streaming platforms.
Justin Bieber Changes, will be released in Feb. 14 being this month. About 17 tracks are serving as the trackslist which you check out below.
Changes Tracklist
1. All Around Me
2. Habitual
3. Come Around Me
4. Intentions (feat. Quavo)
5. Yummy
6. Available
7. Forever (feat. Post Malone & Clever)
8. Running Over (feat. Lil Dicky)
9. Take It Out On Me
10. Second Emotion (feat. Travis Scott)
11. Get Me (feat. Kehlani)
12. ETA
13. Changes
14. Confirmation
15. That's What Love Is
16. At Least For Now
17. Yummy (Summer Walker Remix)
News