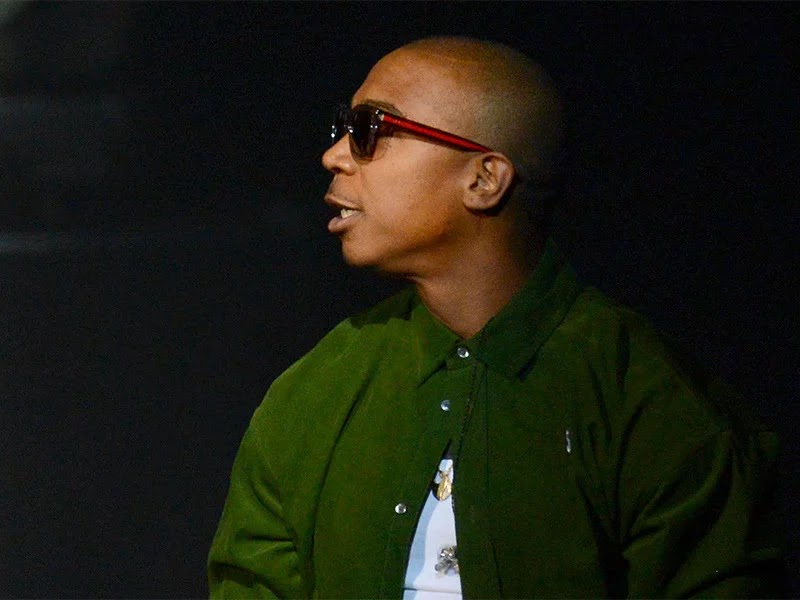 Ja Rule New Album '12.Twelve.XII' Drops In This Year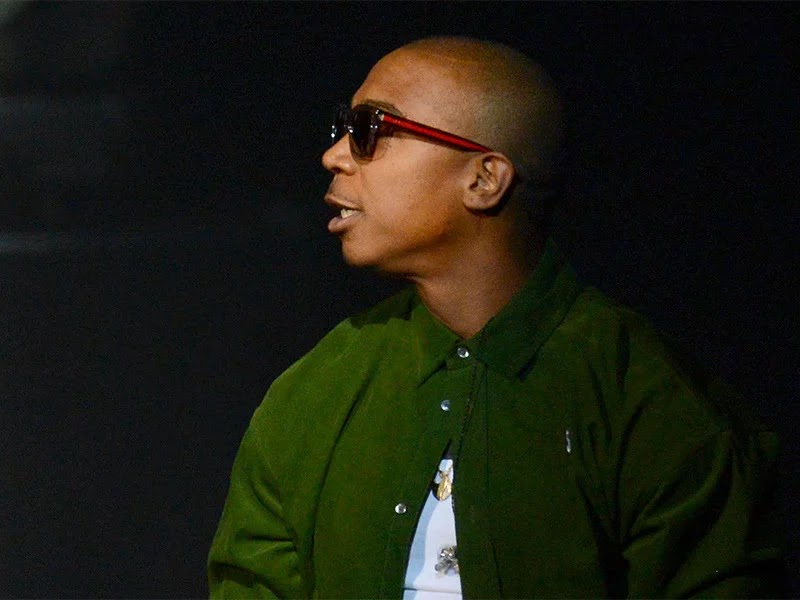 A lot of fans has been waiting for Ja Rule to deliver new album after keep silent over the recent years. However, Ja Rule's names been attached more with controversy than music in recent times, especially because of the whole Fyre festival debacle. The New York rapper has been teasing the release of a new album for past few months.
Today, Rule is finally making things official. He has announced the title of the album: 12.Twelve.XII and revealed that it will hit stores December 12, 2019 via his newly established imprint, ICONNiC Sound. This will mark the multi platinum rapper's first album since Pain Is Love 2 in 2012.
News