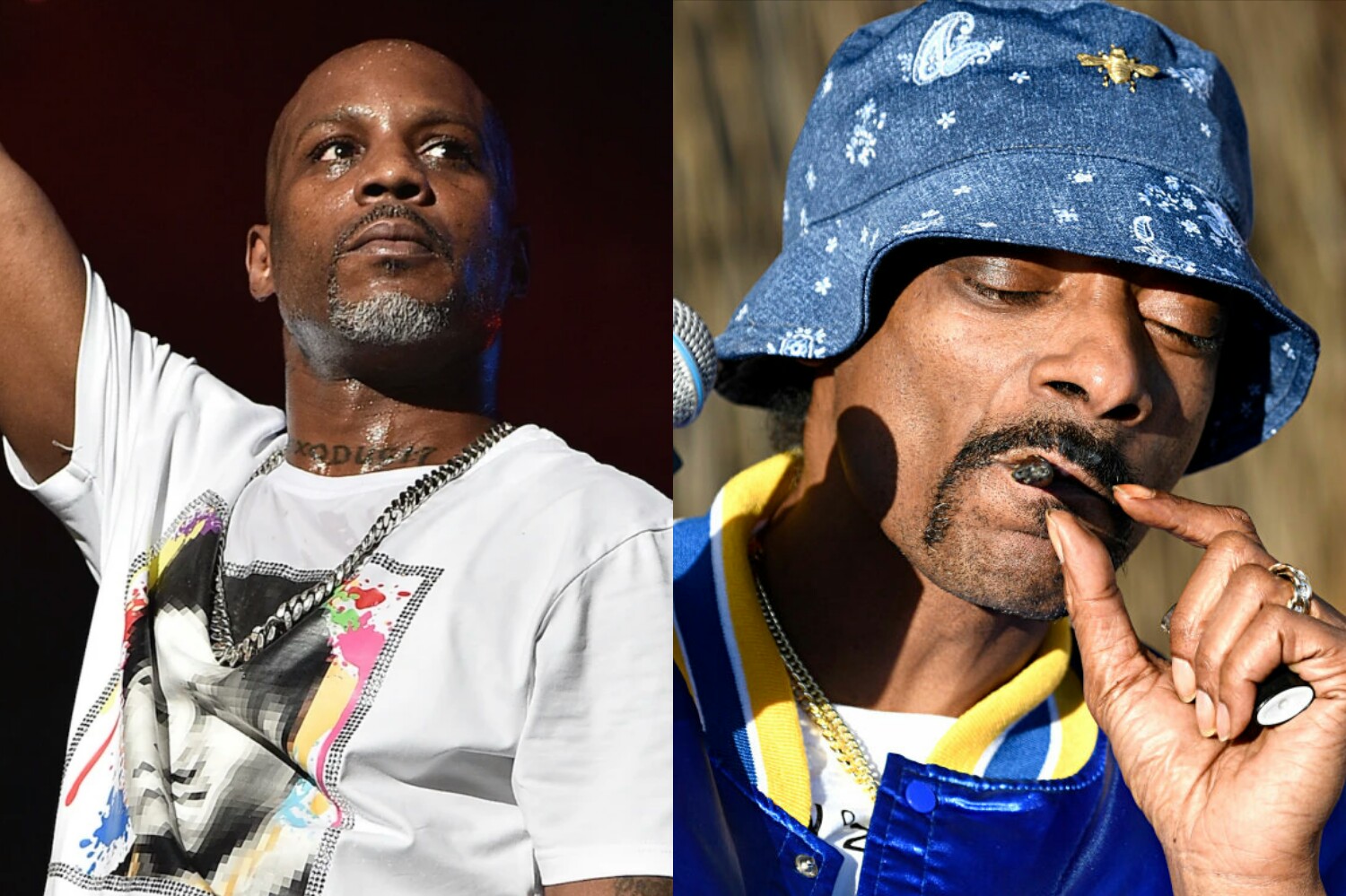 DMX Taking Down Snoop Dogg On Instagram Verzuz Live And Apple Music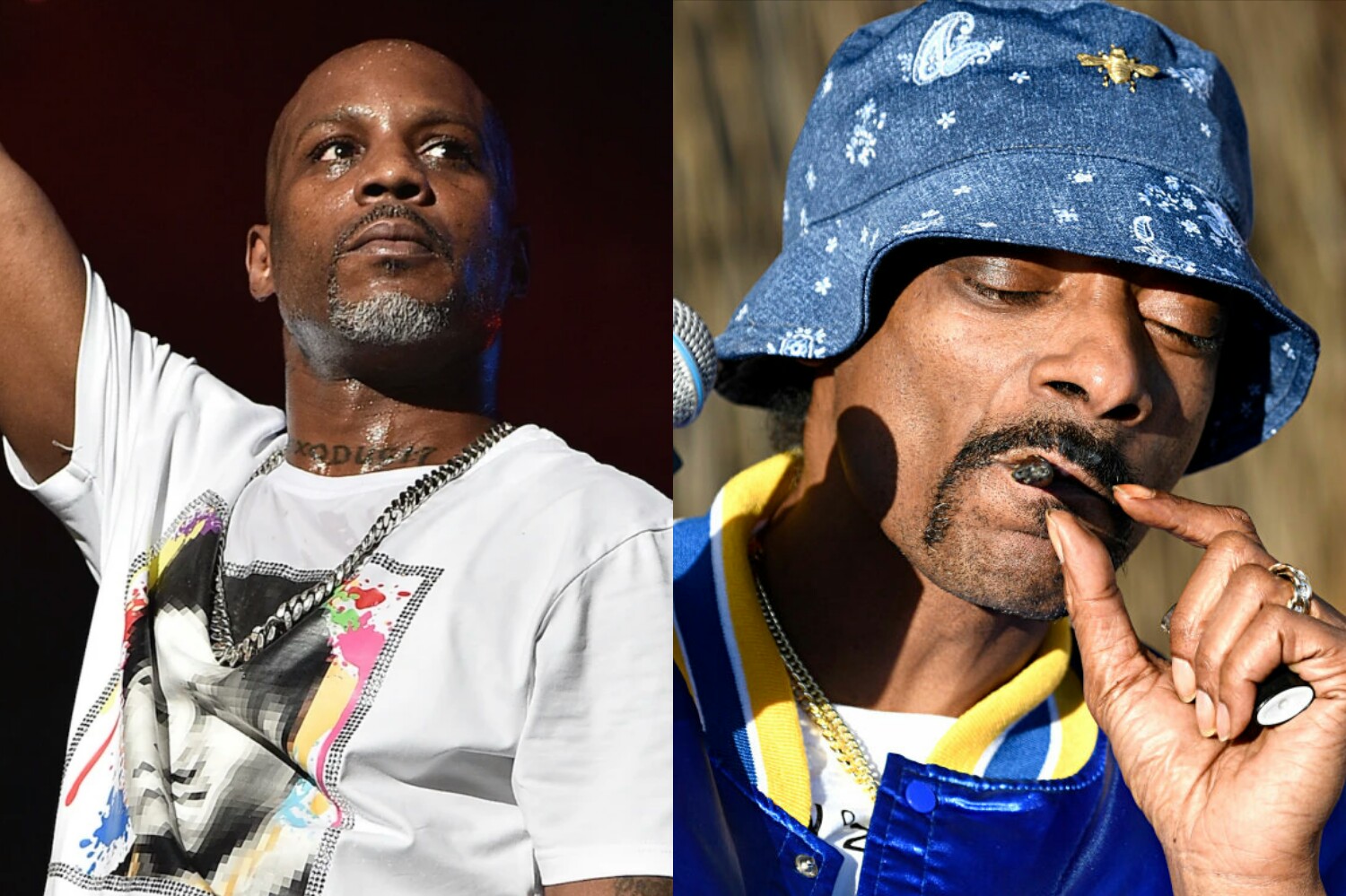 Am literally gonna it's amazing seeing Uncle Snoop ducking it out with DMX. If you're looking for another turn up, you know another kind of Instagram entertainment Verzuz, probably hearing this two top dogs are going to battle after we cross-examined some already done Verzuz from other round of rappers yet personally declared the winner. Dogg and X are going to be your latest.
DMX has been vocally sound to see any contemporary taking him on Verzuz but those he called out to dig with him aren't interested to Verz at this moment. Initially he called out Jay-Z one of his foes to battle with him on Gram. He was ignored yet again try calling Eminem to feel his gems of rappings but no way.
So DMX, looks like he got more skills to show, definitely looking for peers in hip-hop to check him out. Well they're not accepting the invitation then Snoop Dogg is fully ready to headbutt someone virtually on Instagram Verzuz. All regards goes to Swizz Beat and Timbaland. They created the Verzuz platform under Instagram platform aid in keeping fans entertained.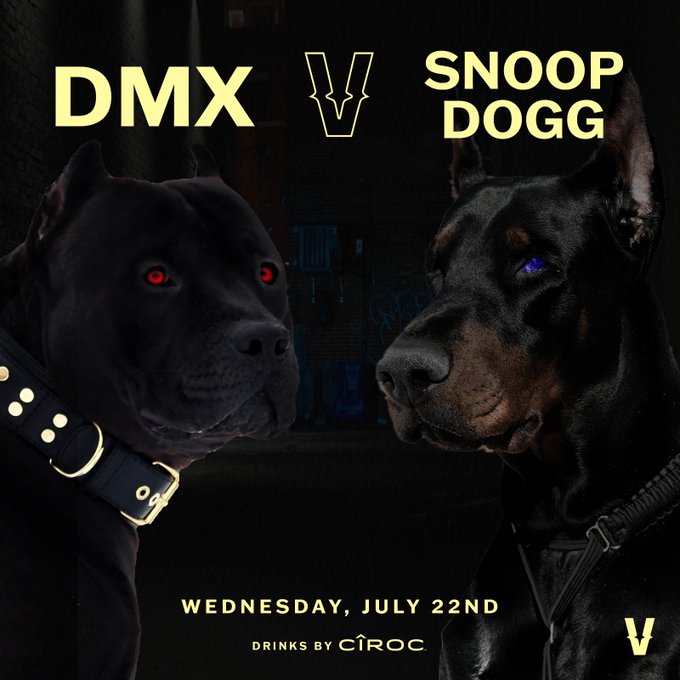 Both parties were able to convince DMX and Snoop Dogg to get it started. Meanwhile Amahiphop also announcing Uncle DMX and Uncle Snoop Dogg are cool to entertain the Verzuz community this month although slated on July 22 2020. The showdown will also be streaming live in HD on Apple Music. This showdown is shaping up to be one of the biggest Verzuz battles since its inception, and likely the biggest since Beenie Man and Bounty Killer performed live from Kingston, Jamaica.
Amahiphop might've missed some related battles lately but Snoop Dogg and DMX is and round we're getting at it spot. Although Nelly and Ludacris have done great work but fans aren't satisfied so early.
Some other rappers includes Diddy and Dr Dre, 50 Cent and Ja Rule then T.I and Lil Wayne. They was called out to show up and all was declined.
About Author
Links, a co-founder of Aswehiphop, has been dedicated to the platform since its inception in 2019, overseeing the curation of artist songs and features compilations.
News