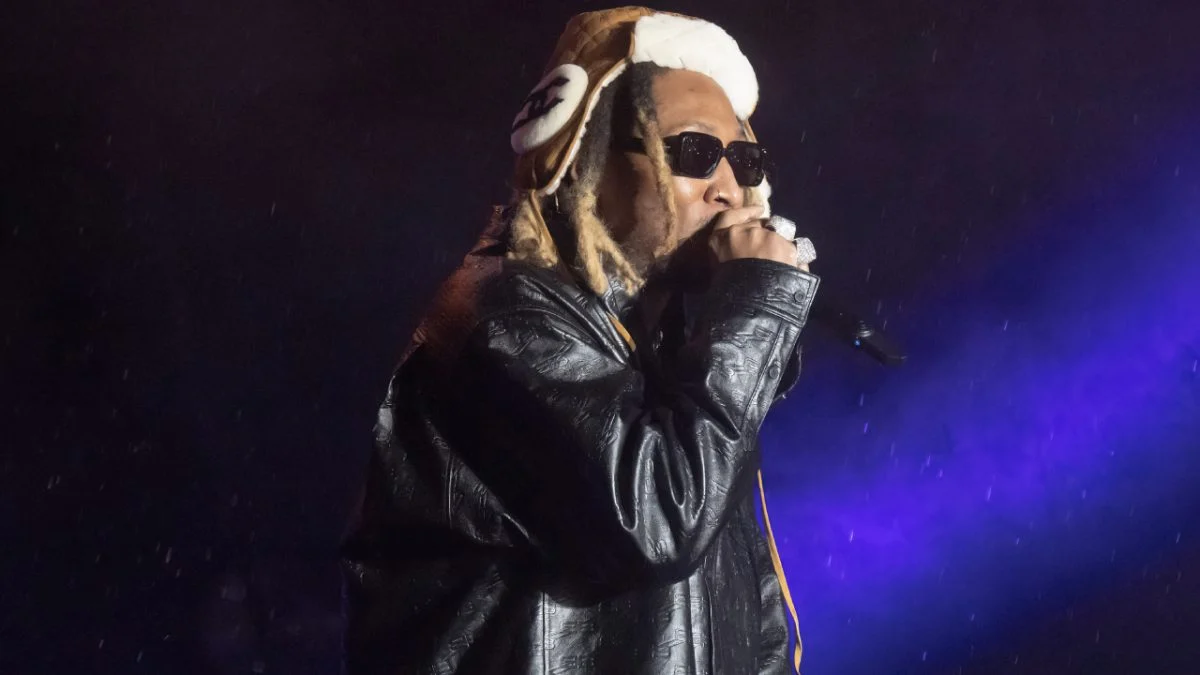 Future: I Want A Wife _ Rapper Admits.
Future has reviewed that he wants a wife and this appears to be so real looking at the way the rapper places his speech about the issue.
Account to the rapper, he admits that marriage is one of his dreams and he is doin everything Possible to see it come to pass, meanwhile this is his way of showing his romantic endeavour.
Fans are really surprise with the statement from the rapper Future as they have not heard talking such a thing in such a serious manner like the way he did recently.
Future actually reviewed this in one of his talk time with Billboard's Carl Lamarre and as their discussion shifted to the part where they want to talk about the grama going on among future baby mamas.
View this post on Instagram
Meanwhile, future started that thing would have been different is in to marriage with his own kids at home, he also noted that it is one of his dreams but it's not that easy for him looking at the nature of his career.
He also said some facts about his music life, according to him, "For even creating music, I just feel like I'm missing out on something if I don't make the music a certain kind of way. I really dedicated my entire life to my fans. I dedicated my entire life to my music. Everything that I love, everything that I got, I put it in music. And the outcome is yet to be determined, still to this day."
Some people actually believes that it's not possible to someone to control fame and family at the same time, according to future when he was speaking about that, he reviewed that he really believes that fact that it is possible but it will happen at the right time.