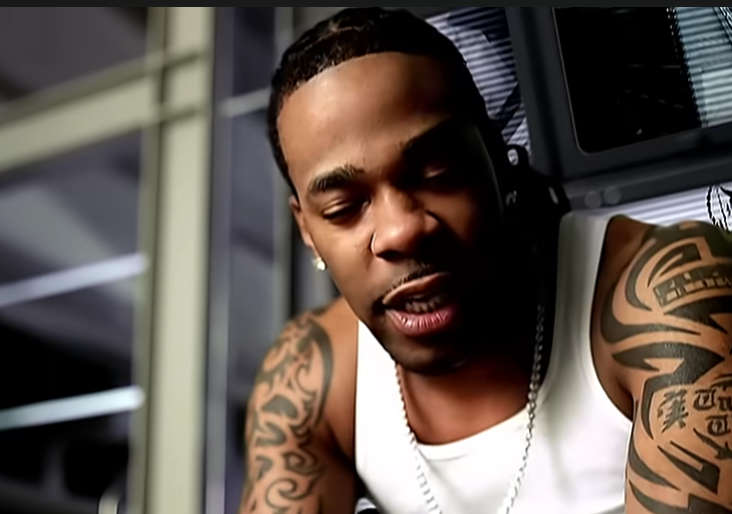 Busta Rhymes Opens Up About New Album Featuring  Swizz Brats, Pharrel And Timbaland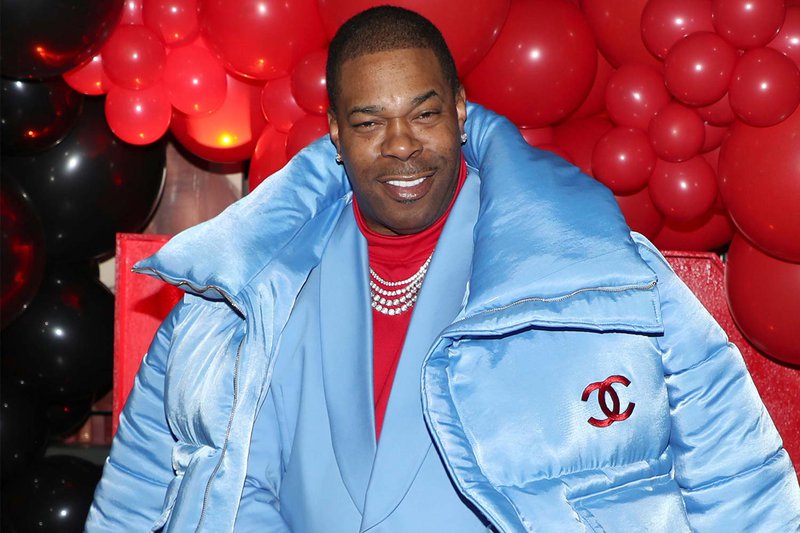 After over thirty years of being in the game,  Legendary rapper Busta Rhymes still has much in store for his fans. His career kicked off as a member of the Leader of the New School and he hasn't slowed down yet. 
Swizz announced in his homage video, "It's 2023 my bro got all new deals, all new music coming out," he further says, "I just want to take the time to say that I appreciate my brother Busta Rhymes for his longevity, his distinctive style voice. I wish everybody a long career like Busta Rhymes. He's the biggest deal." 
Swizz didn't back down as he announced that he was also co-producing TGE Legends' upcoming album. In his words, he said "Wait til you hear this new music this man got," 
Busts Rhymes also confirmed the news promising to bring a shift in culture. 
He began, "I Guess it's Time!!!! You let the cat out the bag huh King???!!!!! SWWWWWIIIZZZYYYY!!! I love you and appreciate beyond description King!! Our years of friendship and being brothers cannot be described in words!!"
"Wait till they hear how we are going to SHIFT THE CULTURE with this album Executive Produced my you @timbaland @pharrell & myself King!! It's been an incredible process doing this every step of the way with you Kings and we ain't Stoppin' NO TIME SOON!! I'm a leave it at that!! Maximum love King!! Y'all better start rethinking all types a s###!! 🤯" 
Hip-hop lovers are ready to listen to Busts Rhymes' works of art in the nearest future.