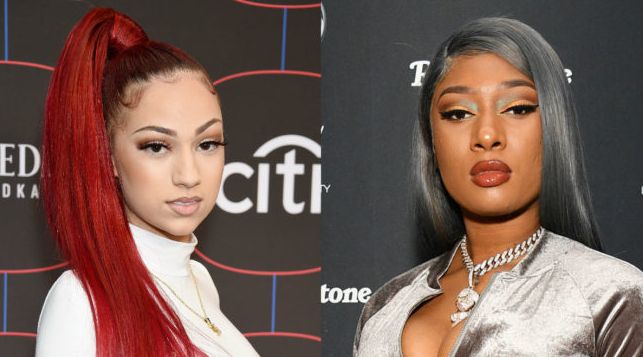 Bhad Bhabie Brings Megan Thee Stallion On "Bestie" Remix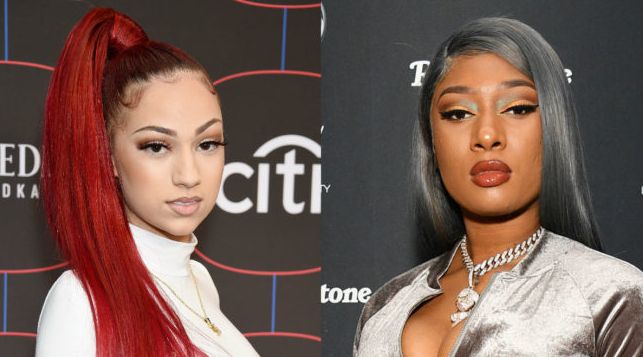 Now, we got, about two artist has emerge on this song Bestie. Kodak Black was on the first version while DMX appears as a cameo in this song hit. One of the obvious stuff is that we only peek on a video where Bhad Bhabie along with the 90's rapper DMX. However, the song keep making relentless awareness across U.S stream so Bhad then tap Megan Thee Stallion for the second version of Bestie though we called remix.


Bhad Bhabie Bestie second come back was heard with this lyrics,In the remix, Megan came in strong, spitting bars about being a "rich bi**h," and warning haters to not mess with her "best friend." "I ain't fightin' with these hoes, I'm a rich bi**h (Bi**h)/Hair long, nails long/VVs on my neck bi**h (Necklace)/If you wanna beef with me, I hope you got that fee for me/Foot up on they necks, make it hard for hoes to speak to me (Shh)/You hoes better not f**k with my best friend/'Cause if she don't like you bi**h, then I don't like you either." Listen below.
View this post on Instagram
Music