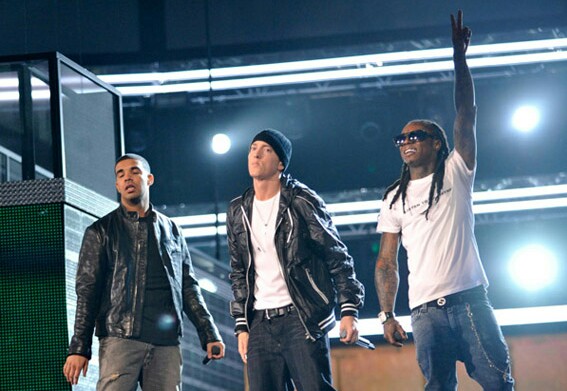 Top 5 Rappers Who Should Take A Break In 2020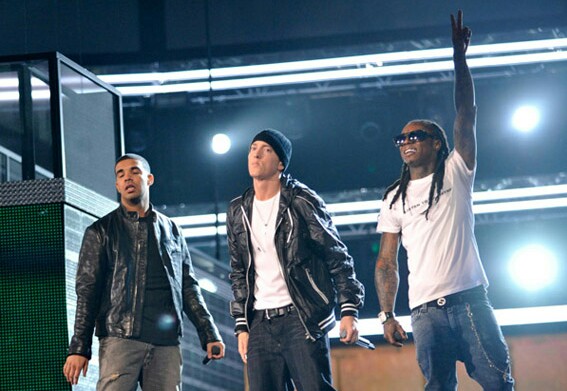 From my own vocal I think I should let it known and echo sentiment regards to our traditional rap-stars that really needs to do more inner workings. Let's just be straight up with ourselves following some projects put out, or maybe if we should examine it from this recent decade it could be pretty.

Few rappers are living under past glory, of course embellished success which gave them integral rise to notoriety without viral gimmicks or attention while on their careers.
Well, there's five atop rappers hinted to be the major focus of this page. Don't really know about your own accolades and were you might likely to cut them Off. Although I think they have to be on a sort of break for an amendment towards careers specially music legacies.
While Kendrick Lamar, Rihanna, Jay-Z and more landmark masterminds musicians choose to go radio-silent. Is simply because of resonate, trying to build and shelve positive plans about there upcoming project, probably projected to release under stand, standalone and standout. Jay-Z wouldn't like to build his fanbase via regular release of project. Not even Rihanna and despite their side ventures the music career is still something they consider so crucial. We already know those prestigious hip-hop commercial names who firmly stands. Not just music but extensive hits gives remarks and help secure historical abundance on a specific career.
Majority of rappers are well known as workaholic. Trying to do something beyond limit for notable feedback. Some rappers have lost worth and I keep on receiving series of sayings about a particular rapper who should work effectively to pull out deficiency. Meanwhile, below rappers are loosing these top-notch and needs to skip 2020 for good.
Lil Wayne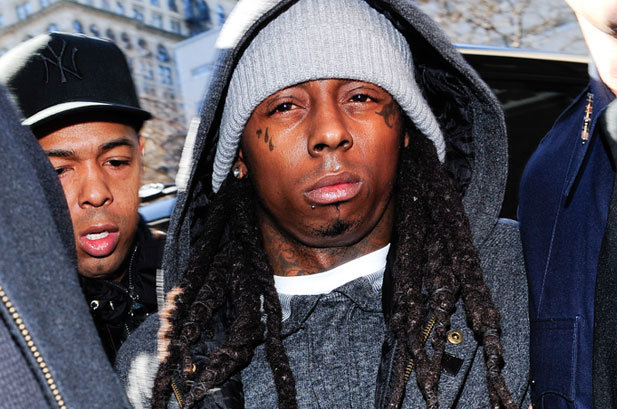 Lil Wayne music front has become one of the controversial since his freedom from Birdman. 2018 was actually the best moment for his Tha Carter V. It garner it's best of attentions from desperate fans who waited to nosh the album since they're hungry over it. Liltunechi shedulded New Album Funeral album next month being February. Tha Carter V time span with Funeral is short yet 2020 has been slated with stragedy and struggling to embrace streak on chart platforms. Carter V recognition ranked but Lil Wayne hunting another album to unleash gems of rapping in 2020 could affect his career. Thanks to Birdman. His detention of fifth installment in the rapper's long-running series helped Wayne built and produce the right volume of valuable since striving to be solo.
Eminem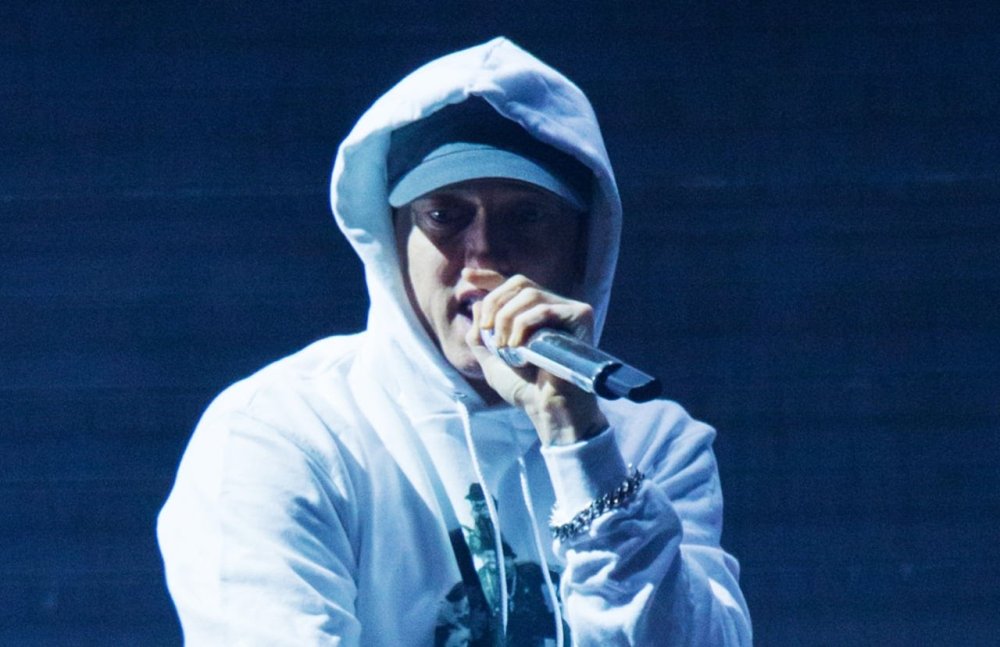 Love it or loath 2017 2018 and 2019 albums is Eminem's subpar ever in career. Characterizing those albums, the top-notch is obviously missing and Kamikaze in no bicker isn't Em workaholic. Revival and Kamikaze probably pays diss homage to adversaries and Eminem's 2019 front is replicate from last couple of years and his recent beef with Nick Cannon and Lord Jamar has left many looking up to him to strike in 2020 which could be awful. Eminem coming back this 2020 is quiet tarnishing his high note. Taking a break is the best which will definitely circles his G.O.A.T status. The Lord Above and WWCD assisted singles is a reference to past beef his showing his weakness in WWCD.
Nicki Minaj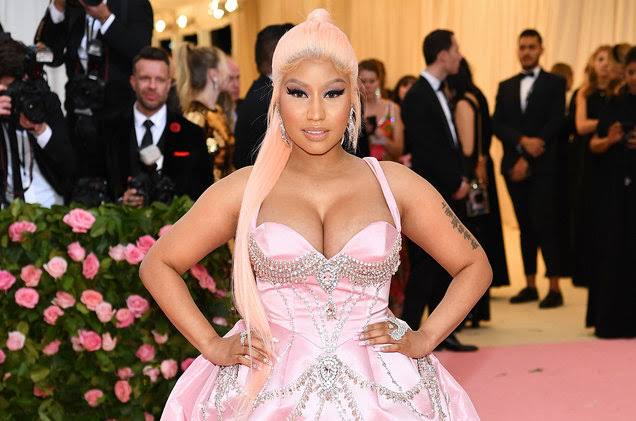 Am not counting Nicki Off after Queen album was released to electrify her fanbase. Queen reciveed rival beat-down unlike her albums. The 2018 project did catch enough buzz online left healthy amount accolades lucked up. Rivary is common and smart-work makes a specific to put others down and stay relevant. Hip-hop is officially transforming into new strategy meaning every rapper needs to stand up and gear up. Is there any other sign demonstrating Nicki Minaj music front ? Retirement, what dose that really means ? Nicki Wants to quit ? First and foremost Nicki Minaj hinting retirement is like when you are tired and to give in the middle of contemporaries. While some Hip-hop rap counterparts have decide to inspire 2020 with new albums, is still coming back ? However, she never in any way revealed her 2020 movement and from most anticipated 2020 albums Nicki could be outdated this year.
Drake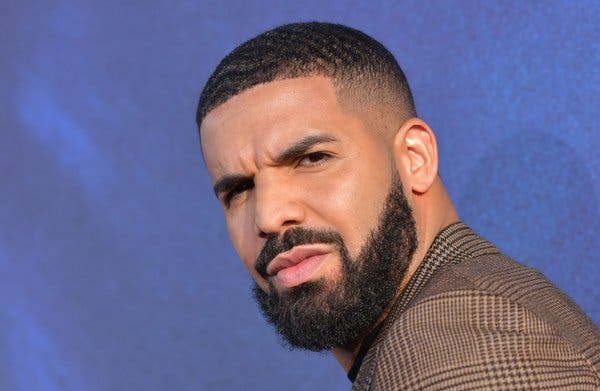 Drake is over doing it this overexposure which left has left some nonechalant reaction to spit. According to Hiphopdx, crowd was generally more geared towards alternative acts such as Frank Ocean, but one can't help but notice the young audience's crass reaction was partially due to Drake's overexposure. This happened at Camp Flog Gnaw. Drake releasing new album in 2020 after some of his great fortunes include his chart embezzlement with past albums has been heard. There's something that's already done which in no distance time label him notorious G.O.A.T than his regular release.
Gucci Mane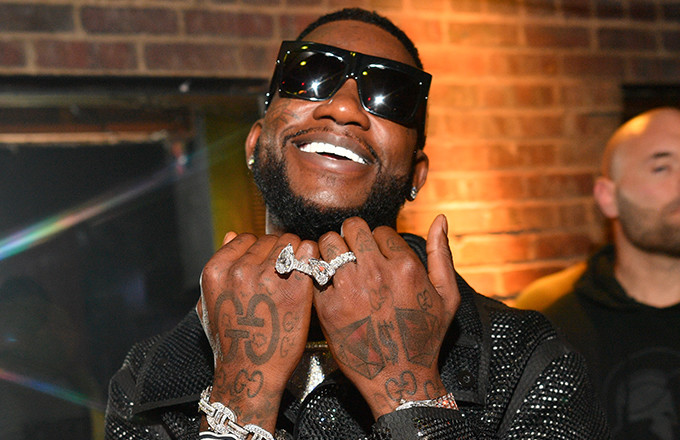 Since his 2016 release from prison, Gucci Mane has been tirelessly putting out projects. Unfortunately, there's a lack of consistent quality. In 2019, he released two subpar albums and has appeared on numerous tracks ranging from Logic's "Icy" to Doja Cat's "Like That." Gucci is talented and even on his worst days, possesses an effortless charisma. But it's been a while since he's delivered a project or guest verse that's truly great. Maybe by not putting out multiple projects for a year, the "Lemonade" rapper can focus his attention on one album — or song — that's actually stellar. Leave your comment .
About Author
Links, a co-founder of Aswehiphop, has been dedicated to the platform since its inception in 2019, overseeing the curation of artist songs and features compilations.
Editorial
News