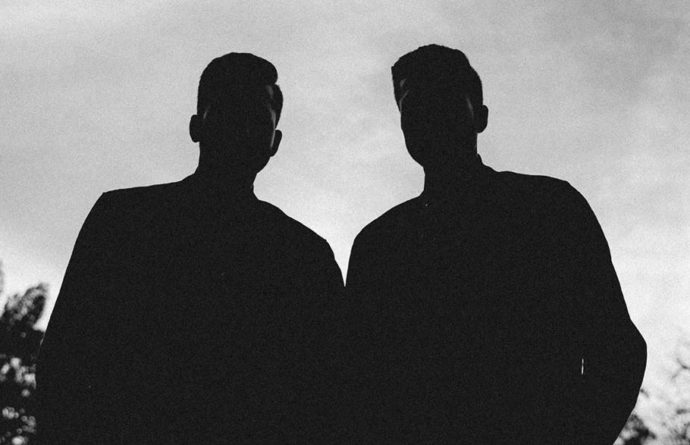 THEMXXNLIGHT Shares New "Back Up" "Ride" Song – Listen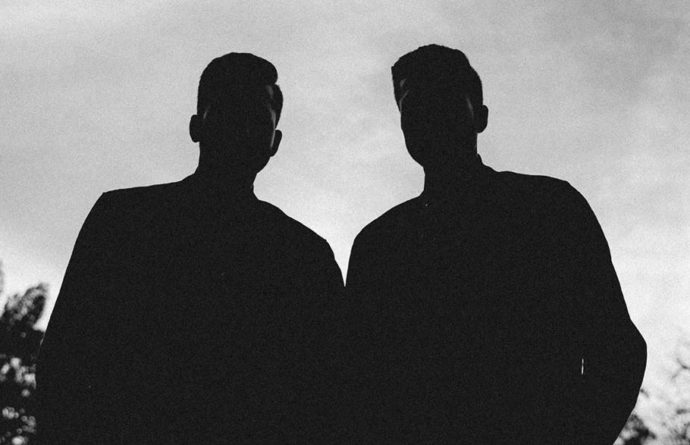 THEMXXNLIGHT is gentle working and since video which senses both Wiz Khalifa, LIGHT today has shared two new song and listening the R&B dou on their Back Up and Ride singles, at least it show they're working.



The Indian-American identical twins have contributions to some big albums on the way but until then, it's always a good time for some solo music. Check below.
Music