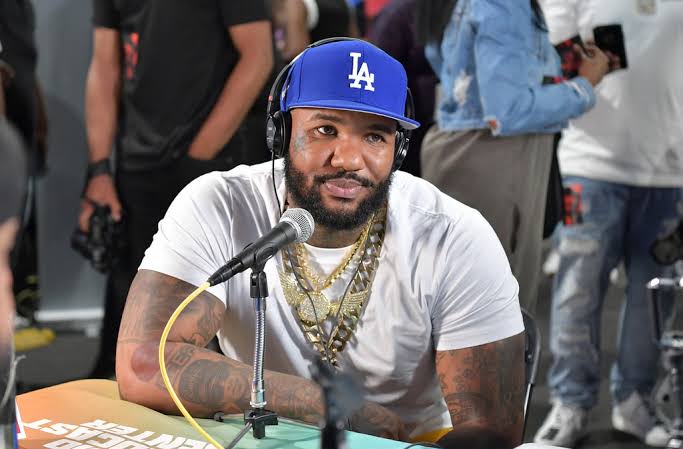 The Game Reveals Why He Haven't Had Enough Time On Social Media Recently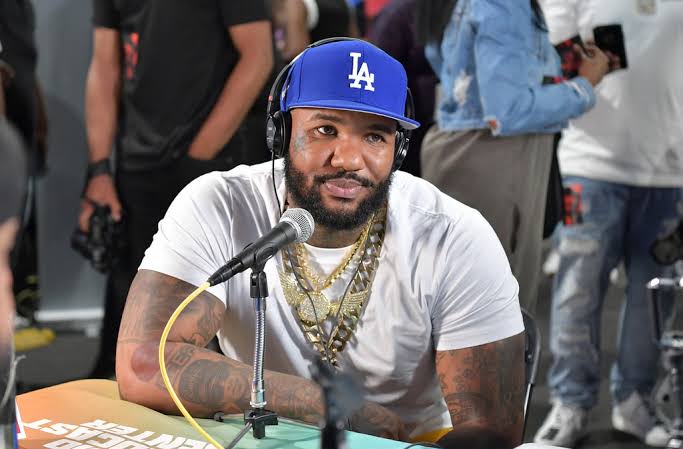 Without an eye contact the rapper who is still battling for himself against a woman who kept contesting for the rapper's lable Royalty, The Game, has revealed why he absolutely stay distance from social media recently.

Many might be asking why The Game haven't surfaced online at least sharing his own sentiment even valid than some other peers. The only moment and more we heard about the rapper was indirectly, you know the time it was reported he gave Young Buck $1000 then his legal battle with a woman riscilla Rainey accused him of sexual assault.
If there's Another active signal from the Compton rapper, maybe his recent post on Instagram is pretty showing and telling his fans why he kept relatively low profile.
Taking to his Gram account, he made fans know the unbeknown by sharing the death of his grandmother. Before he dig further, said, "I know I haven't been posting as I usually do…. But here's a after workout selfie… Myself & my family have had a rough past few days but I'm living proof that you can survive almost anything if you keep the faith. Wishing all who read this post love & light."
Also Read: The Game Wants his 50 Cent Beef End Like 2pac and Biggie
"Took me a full day for the tears to stop," The Game wrote. "And it's not that I'm not emotionally devastated, but simply that I am in so much pain that my heart can't even gather the strength to produce another drop. My queen, my angel… the very reason from which my name was created. It was always you. The strength, the glue that held the family together for as long as I can remember."
"A piece of me is forever gone & I can really feel that emptiness," the West Coast rhymer continues. "Why does God allow you to love a person so passionately & then remove them from your life in a manor it seems like you'll never recover from? I love you Grandma.. & the entire family is in mourning. I miss you beautiful.. you will always be my heart."
News