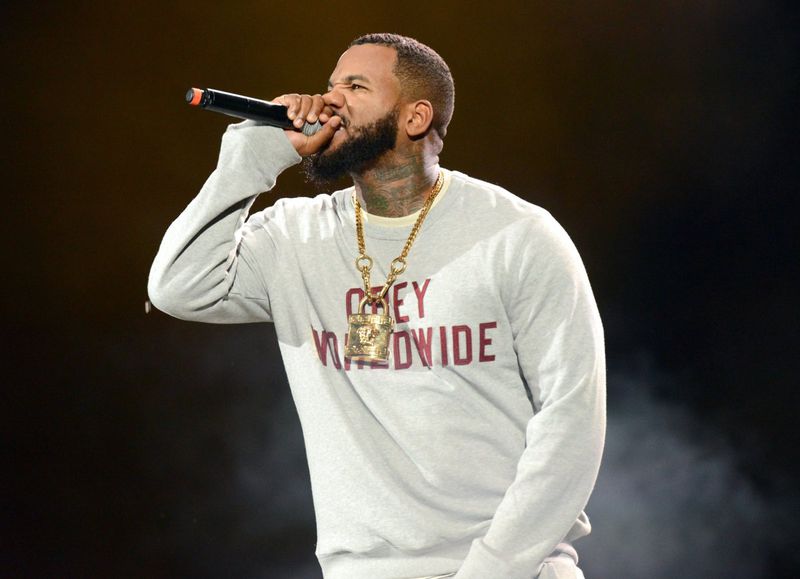 The Game Confidently Claims Born 2 Rap Album as Album Of The Year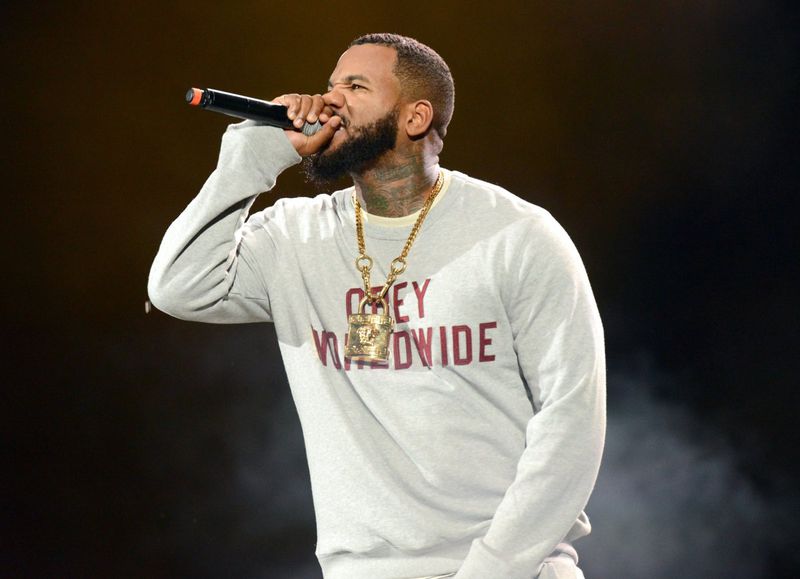 I tell you what ? Game inner doings is simply something he can't loose proud of. You know Game releasing new album is strictly anticipated and as those bystanders, we believe Born II Rap Album will definitely debut this year just as we keep getting assurance from the West Side rapper.
Now he just accelerate awaiting of B2R, vehemently claiming and giving accolades to his unreleased album. While Game already shared artists on Born to rap tracklist he also shared lately on how his album, his 2019 unreleased project going to be album of the year A.O.T.Y.
If I did understand his saying, he simply mean the album will stomp out all the competition under 2019 coverage. Game strongly trust the quality with a little quantity of rap moguls and Conners in connection with the project maybe you should check out the trackslist.
The Game sharing his hypothesis on Instagram were he shows Western conference team from the 2008 NBA All-Star Game. Yao Ming, David West, Carlos Boozer, Kobe Bryant, Allen Iverson and Carmelo Anthony are photographed cheering from the bench then A.O.T.Y after praising other released albums from fellow rap counterparts.




View this post on Instagram

A post shared by

The Game

(@losangelesconfidential) on
The Game Born To Rap Album is believed to be his last album of his music career ? Severally he noted about his dropping off mic.
News