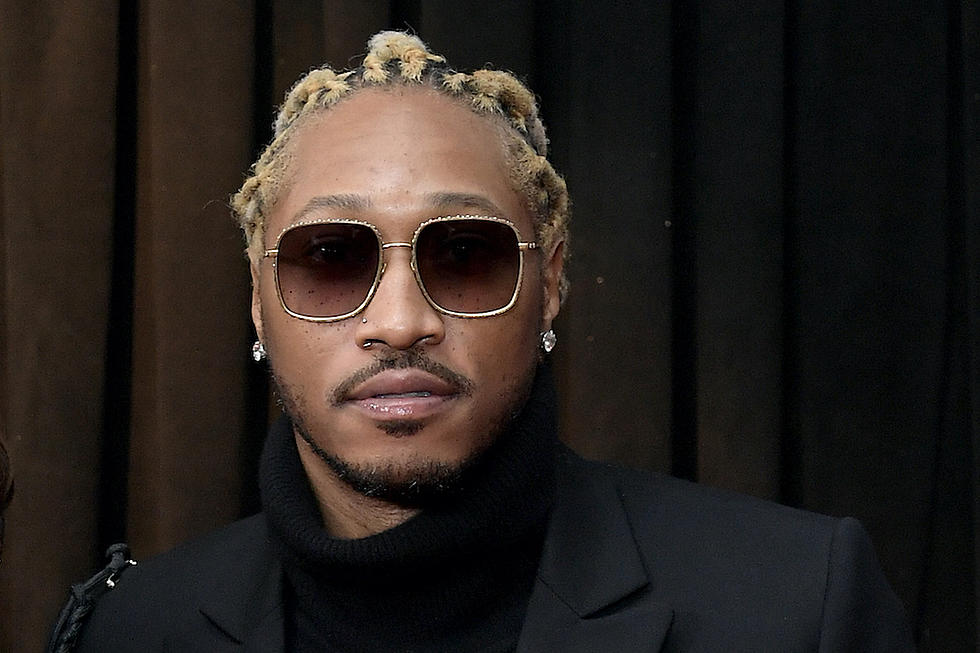 Future Response To Nicki Minaj TROLLZ Dissing Meek Mill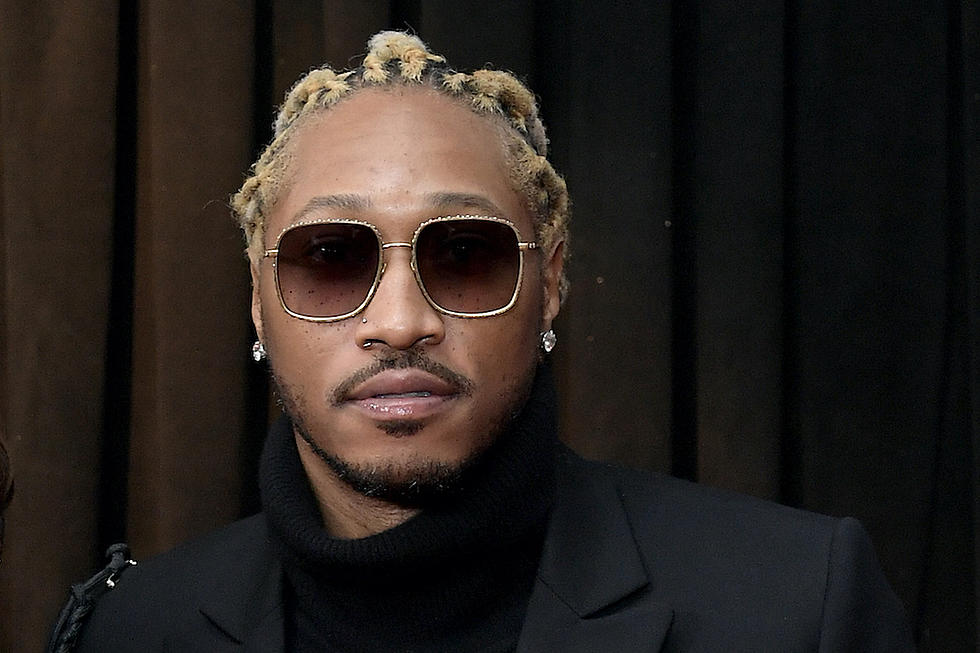 Tekashi 6ix9ine getting notoriety with viral gimmicks and attention, nothing but it's all TROLLZ attached to it. Wondering why Nicki Minaj deliberately sticking with rapper who's snitching is more popular than his rainbow hair. Probably there's appeal behind it and not only artists denouncing at her for using such platform to promote snitch then shade Milly.



Jay-Z haven't respond to Tekashi calling Roc Nation Executive rat. Although some day in future let's believe Hov could reflect meanwhile as for now he's maintaining nonchalant reaction while watch 6 9 enjoys the best of his Fed protection.


Another person the GOOBA rapper trolled lately is Future. He called out the Atlanta rapper for his Meek Mill relationship.


Well that's kind of say hey what you gonna do ? Nevertheless Future have measures to give sketch of response even found the right time to tell Nicki Minaj if you hangout with snitch obviously you're in.


Future is lucky enough to be celebrating some major wins in his music career this week. According to the Recording Industry Association of America, the rapper has earned new certifications for more than a dozen of his songs that have gone Platinum, 2x Platinum, or more.


Taking to official Gram account, he celebrates the cool win also leave message for Nicki Minaj and her colourful rapper for Dissing Meek Mill and basically pointing out once you hangout with snitch you're also one.


"These h*es plotting jus for attention these n*ggas no better… At the end of the day u work for the police," he said. "I believe if u hang with a snitch u a snitch and deserve to die but that's jus me Ima get a billion and all the killers love me #facts I owe u ah f*ck u I would say suck my d*ck but you gone do it…king Pluto #facto I trust me." What do you think ?
About Author
Links, a co-founder of Aswehiphop, has been dedicated to the platform since its inception in 2019, overseeing the curation of artist songs and features compilations.
News